San Jose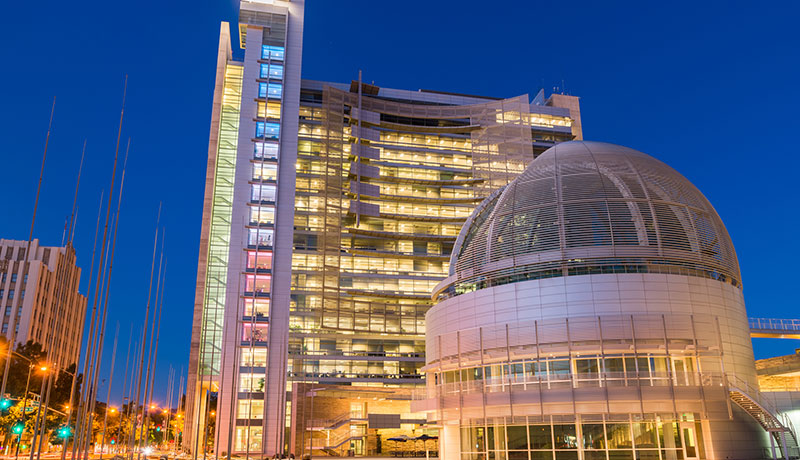 Welcome to your new neighborhood in San Jose, California! Embark on a virtual tour and acquaint yourself with the finest local spots for shopping, dining, entertainment, and leisure. Browse through top-notch amenities and establishments, and gain insights into the best schools and parks in the community. There's an abundance of diverse attractions catering to a wide range of hobbies and interests.
Uncover the delightful local attractions and engaging activities you and your loved ones can indulge in. Experience the community through a local's perspective and truly grasp the essence of living in this vibrant San Jose neighborhood. Discover the most suitable properties tailored to your needs in this thriving community.
As a professional realtor in San Jose, California, I am dedicated to helping you find the ideal home in this exceptional community. Contact me today to learn more about the available properties and let's embark on your exciting journey towards homeownership in San Jose.
Sorry we are experiencing system issues. Please try again.