Campbell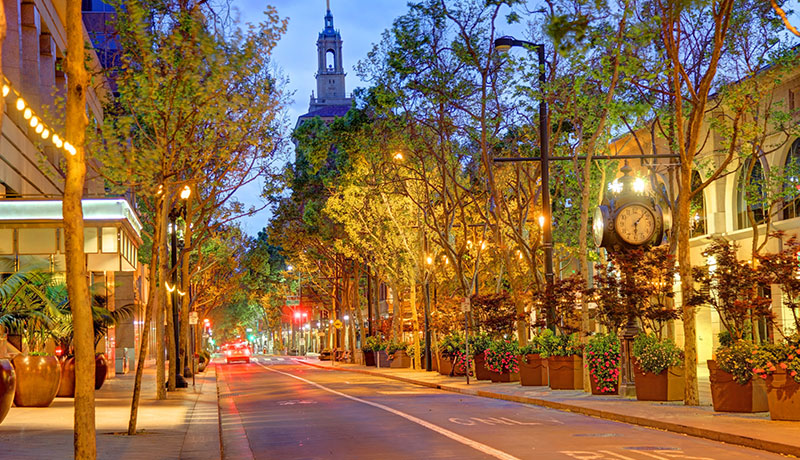 Step inside and take a virtual stroll through your new neighborhood! Learn about the best places to visit in town for shopping, dining, entertainment and lifestyle. Browse through best local amenities and establishments, and learn about best local schools and community parks. There are plenty of different sights to see that cater to your various hobbies and interests. Discover all the charming local attractions and fun activities you might be interested in to enjoy with your family and friends. Explore the community through the eyes of a local and see what living in this neighborhood is really like. Find the best properties in this community that are perfect just for you.
There has been a continuous increase in the demand for people to buy homes. It can be a challenge to find houses and get them at affordable prices in today's market. Me and my team have been busy with helping buyers to find their dream homes. We have a platform that can help you.
I built a platform where buyers that are looking to purchase homes in the city of Campbell can search for homes for sale. If you are looking to buy your home in Campbell, you can check out Campbell houses for sale on my website or reach out to me and I will provide you with information.
Sellers can list their homes for sale on my website so that the right buyers can connect. Being a realtor, my passion is to help people purchase their dream houses and also help them to sell their properties. I strive to empower everyone with respect. With my understanding of the market conditions, I can help to sell and buy any property.I will provide A to Z service. It is best to choose Campbell town for real estate because of the below mentioned reasons. On my website, you can explore all homes for sale in campbell.
Here is some good information about the City of Campbell. The city of Campbell was founded by a true pioneer, Benjamin Campbell, who arrived in 1846. The historic heart of the city is located on the original 160-acre ranch property which he purchased in 1851.
Campbell has an ideal location in the heart of Silicon Valley with easy access to Highways 17 and 880 and connections to Highways 85, 101, 280, and 680. This is the advantage of having a property in Campbell town. The San Jose International Airport is conveniently located only seven miles from the city. The VTA light rail goes through Campbell, which has 3 local stations that help serve the labor force throughout Silicon Valley.
through Campbell, which has 3 local stations that help serve the labor force throughout Silicon Valley.
City Population …………………………………..40,964
Average Single Family Home ……………$857,502
 Median Family Income  …………………. $ 97,703
Median Household Income ………………$104,937
Per Capita Income …………………………..$ 44,354
Employed Residents …………………………  31,674
Number of Occupied Households ………  17,852
Bachelors Degree or Higher ………………  45.9%
Average Family Size ………….……………….. 3
Average Household Size…………………….   2.39
Median Age ………………………………………. 37
Stop being dubious about having a real estate in campbell town.Just go on, have your property there and enjoy.
Sorry we are experiencing system issues. Please try again.